Here's what you can expect:
Keynotes from our CEO, CTO, and leading industry experts
Visionary views on integrating the expanding digital world
Opportunities to mingle with integration experts, practitioners, and peers
Real-world use cases from customers in finance, retail, education, and more
Technical deep-dives into integration, API management, and identity tools
A chance to share technical insights with the open source community and contributors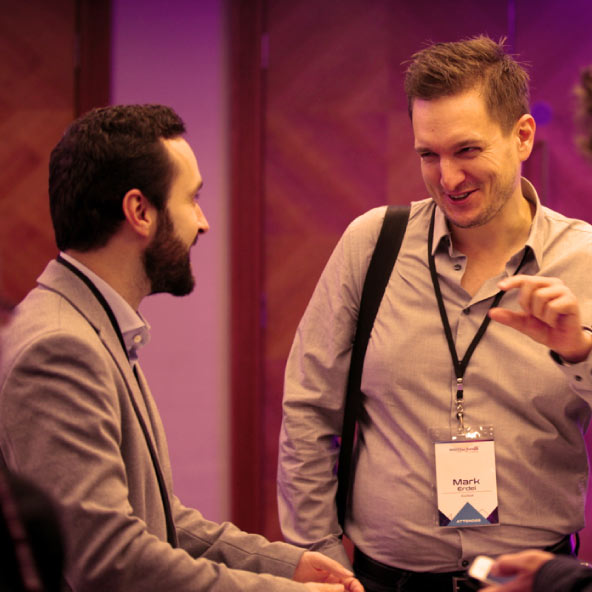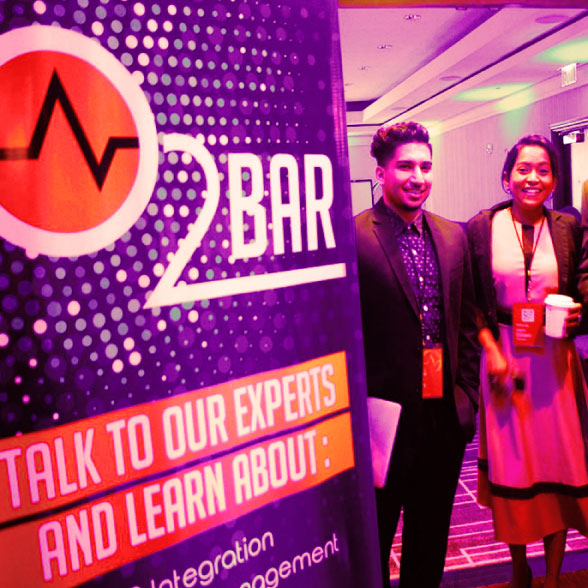 OXYGEN BAR
Get a chance to meet face-to-face with both our solutions architecture team and our engineering team to answer all your questions. Request a demo or simply have meaningful discussions that will help you and your enterprise innovate with WSO2.
Oxygen Bar will be running parallel to the sessions on conference day one and day two, so you can schedule a time with a WSO2 expert or simply walk in and see who's free!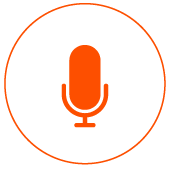 INSPIRING
KEYNOTES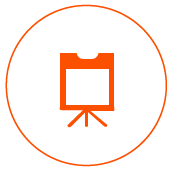 LEARNING
SESSIONS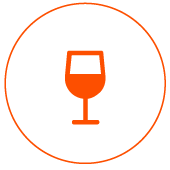 NETWORKING
EVENTS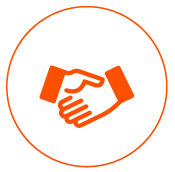 OXYGEN
BAR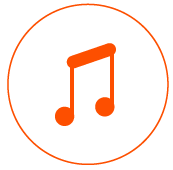 CONFERENCE
PARTY
FEEDBACK FROM LAST YEAR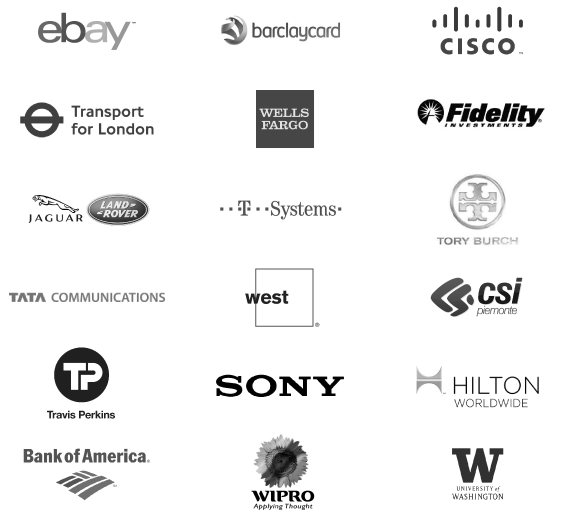 ATTEND THIS YEAR
Convince your boss that WSO2Con USA 2018 is a great investment for your personal growth as well as for your company.